Going Above and Beyond
Imagine two great people working together on a huge life changing project. These two individuals are working for you and your family and are dedicated to addressing your wants and needs while exceeding your expectations. These two professionals are honest, dependable, hard working and most of all great at what they do while maintaining the highest level of professionalism, ethics and integrity.
When it comes to handling your most precious investment, your home, The A-Team's Andrew D'Amico and Alfredo Chiera are there for you every step of the way! The A Team is dedicated to exceeding your expectations in all Real Estate transactions. Find out how we can get your home SOLD for TOP DOLLAR in the time you want, with the least amount of inconvenience… Isn't this what you need and are looking for? This what we're all about!
What's The A-Team approach?
The A-Team will get you top dollar for your home by tailoring the perfect marketing campaign to get your home SOLD. Statistics show that homes sold with a robust MARKETING STRATEGY sell quicker and for more money! Make sure you hire a Real Estate Team who will invest their own money when selling your home, is extremely KNOWLEDGEABLE about the local real estate market and that are MONSTER NEGOTIATORS!!
Award winning Real Estate team!
Meet Our Team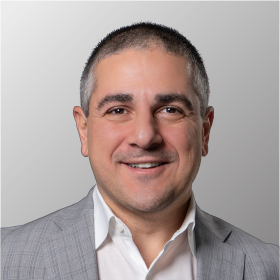 Andrew D'Amico
Sales Representative
Alfredo Chiera
Broker